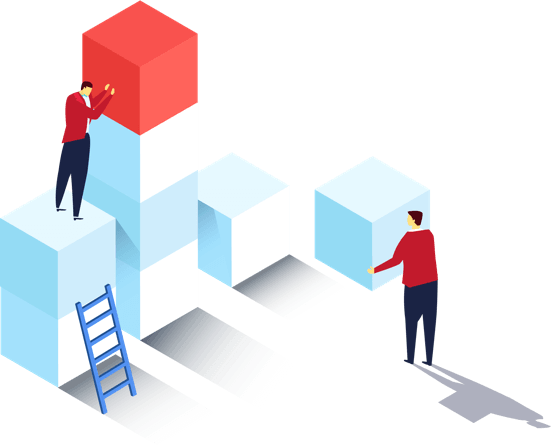 Big ideas, full creativity.
At Espuma Design, we combine the talent and experience of an international team of ambitious, creatively-motivated, results-driven individuals to develop graphic design and marketing needs for a diverse clientele – locally and internationally.
OUR MISSION IS TO HARNESS OUR CREATIVITY INTO A VIABLE SOLUTION.
Constantly striving for creative solutions to business needs.

Grow your business !